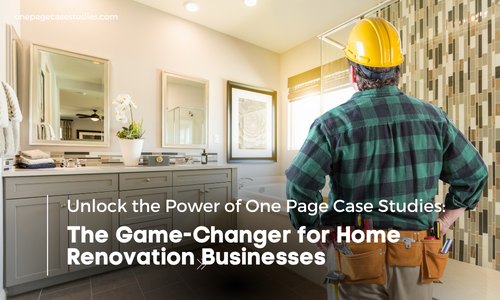 In the digital age, trust and proof are the currency of business. Clients want to know they're making the right decision when choosing to work with a company, and nothing provides assurance like a well-documented success story.
This is where One Page Case Studies come into play, serving as an invaluable tool to showcase your success, demonstrate your expertise, and build trust with potential clients.
If you're in the home renovation business, this tool can truly set you apart, allowing you to showcase your transformations in a compelling and digestible format.
What is a One Page Case Study?
A One Page Case Study is a concise, yet comprehensive, representation of a success story or market insight that your business has to offer. It serves as a testament to your expertise, showcasing the transformation you have brought about for a client or the insights you have gained in your field.
Why are One-Page Case Studies Important?
Building Trust
One Page Case Studies help build trust by showing potential clients the results you have achieved for others. They serve as social proof, demonstrating your ability to deliver on your promises.
Showcasing Proof
Case studies offer concrete proof of your skills and capabilities. They provide a clear picture of the challenges you've overcome and the solutions you've implemented, making your expertise undeniable.
Increasing Conversions
By building trust and showing proof, One Page Case Studies play a crucial role in increasing conversions. They help potential clients visualize the benefits of working with you, nudging them closer to choosing your services.
One Page Case Studies for Home Renovation Businesses
Now that you have a solid understanding of One Page Case Studies, let's explore how they can specifically benefit home renovation businesses.
Showcasing Transformation: Home renovation is all about transformation, and what better way to showcase this transformation than through a One Page Case Study? By detailing the before and after of a project, you give potential clients a tangible demonstration of your capabilities.
Highlighting Problem-Solving Skills: Every renovation project comes with its unique set of challenges. A case study allows you to highlight how you overcome these challenges, showcasing your problem-solving skills and adaptability.
Building Trust with Potential Clients: Trust is crucial in the home renovation industry. Clients want to know that they're entrusting their homes to capable hands. A case study serves as evidence of your reliability and expertise, helping build trust with potential clients.
Differentiating Your Business: Home renovation case studies can help your business stand out in a competitive market. It showcases your unique approach and success stories, differentiating you from competitors.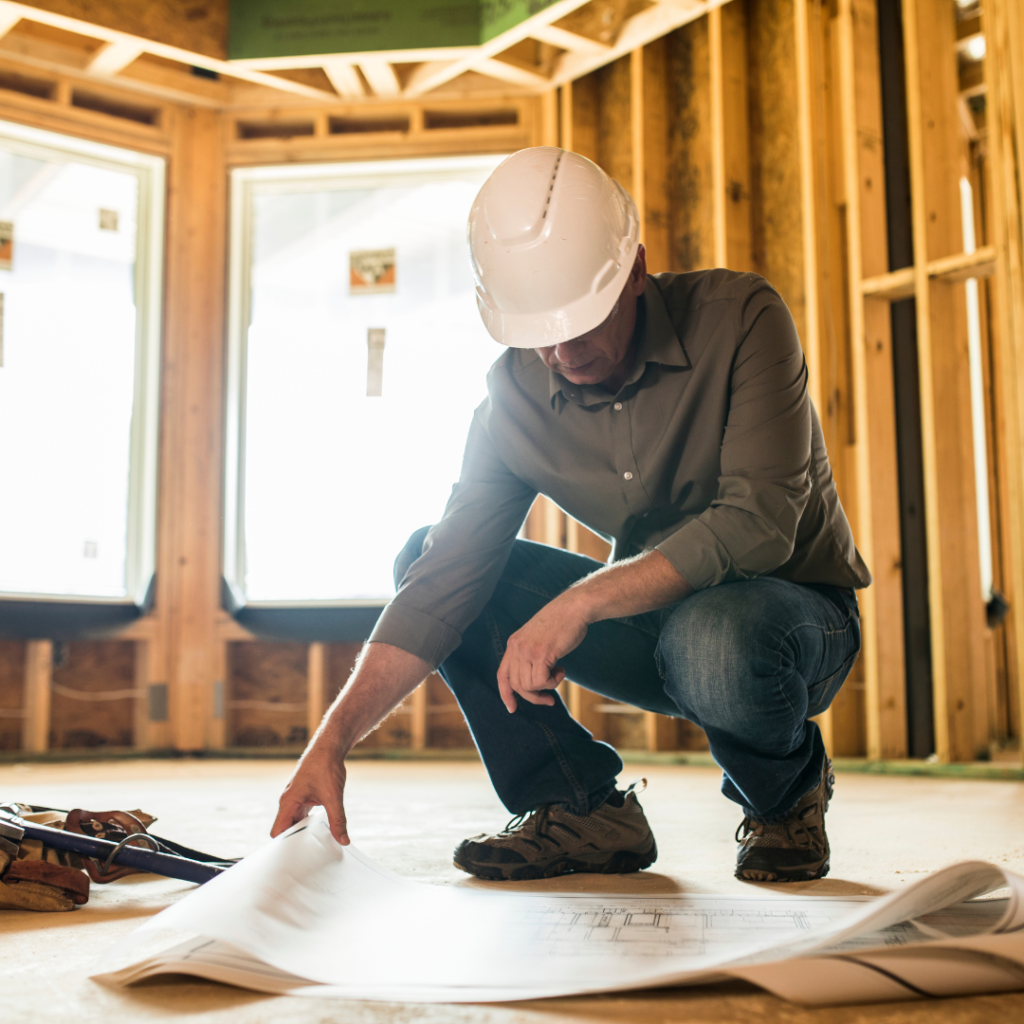 Examples of Effective Home Renovation Case Studies for Contractors & Home Architects
To give you a better idea of how One Page Case Studies work in practice, let's look at some successful case study examples from the home renovation industry:
These home renovation case studies illustrate the transformative power of home renovation and the value of showcasing these transformations through One Page Case Studies. They provide a snapshot of what your own case studies could look like.
Introducing the One Page Case Studies Mastermind
Looking to maximize the power of One Page Case Studies to get leads for your construction company or home renovation business? Consider joining the One Page Case Studies Mastermind. Here's why:
Learn from the Best
The Mastermind group provides you with access to a wealth of knowledge and insights from industry experts. You'll learn how to create compelling home renovation case studies and how to utilize them effectively to enhance your online presence.
Network with Like-Minded Individuals
The Mastermind group offers a platform to connect with other business owners who are also on the journey to harness the power of case studies. You can learn from their experiences, share your own, and build valuable connections.
Get Customized Guidance
The Mastermind group isn't just about general advice. You'll receive guidance tailored to your specific needs and challenges. This personalized approach ensures that you get the most out of your One Page Case Studies.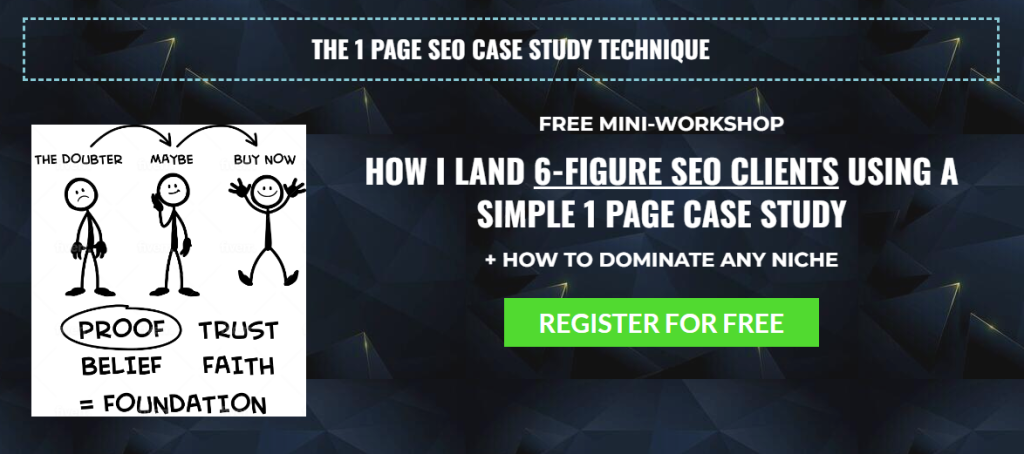 Join the One Page Case Studies Mastermind
In the ever-evolving digital landscape, One Page Case Studies offer an unrivaled platform for home renovation businesses to demonstrate their abilities, foster trust with prospective clients, and distinguish themselves in a crowded marketplace.
The opportunity to master this powerful tool is within your reach. By stepping into the One Page Case Studies Mastermind, you're not just accessing a wealth of knowledge, you're paving the way for your business to reach unparalleled heights.
Your home renovation case studies are waiting to be told, your success stories waiting to be shared. There's a world of potential clients ready to be inspired by your work, ready to trust in your expertise. The only question that remains is, are you ready to seize this opportunity?
Don't let your success stories go untold. Join the One Page Case Studies Mastermind today and let your work speak for itself. Welcome to a world where your success is no longer just a promise, but a proven fact. Welcome to the world of One Page Case Studies.